One of the key elements of UrbanSmartPark is the implementation and public-effective demonstration of automated on-street valet parking. As the city of Hamburg is part of our consortium and provides with its TAVF (test track for automated and connected driving in Hamburg, further information see https://tavf.hamburg/en ) a perfect infrastructure for the implementation of automated driving, the demonstration will take place in the harbor area of Hamburg.

The concrete user story is the following: A drop-off area at the bus station Landungsbrücken is defined where the customer can exit his/her car. After requesting the automated on-street valet parking service via our service platform on his/her phone, the vehicle drives autonomously along the street Johannisbollwerk until an on-street parking area is reached. Via connected parking sensors provided by T-Systems, a free parking spot can be located where the vehicle executes its parking maneuver autonomously.

The development and implementation of the automated driving functions is done by NFF on their experimental vehicle TEASY 3 in collaboration with Fraunhofer who are in charge of the communication between customer, vehicle and infrastructure. In addition to that, further studies about customer acceptance with the help of eye tracking glasses are executed by CVUT.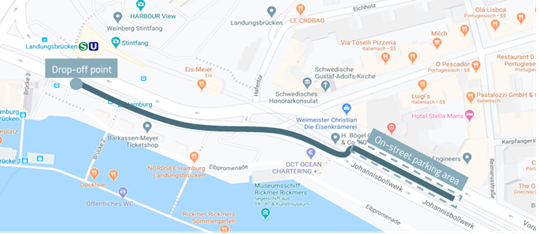 Figure 1 depicts the demonstration area. The public-effective final event with live demonstrations will take place on 9 December 2020. Further information will follow.